New Delhi: Hindu-Muslim is such an issue in the country's politics, which has become almost impossible for Congress to compete with the BJP. Once again, this party seems to be entangled in the Hindu-Muslim issue before the UP assembly elections. The controversy over Salman Khurshid's controversial book had not stopped yet, that Rashid Alvi has done the work of adding fuel to the fire with his statement on the Hindu-Muslim issue. This has allowed the BJP to corner the Congress and nullify its efforts to woo the Hindus. At the same time, Congress has also fielded Ghulam Nabi Azad for damage control. Khurshid's book and then Rashid Alvi's controversial statement both have turned the electoral issues of UP towards religious issues.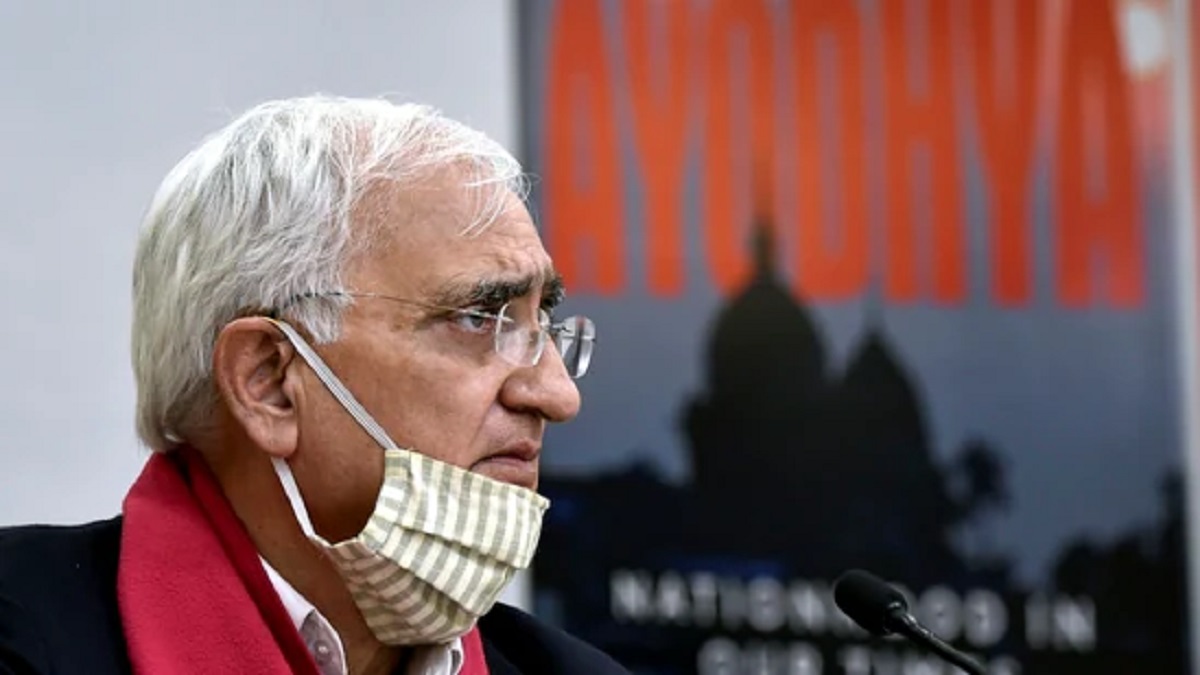 Rashid Alvi's statement and BJP's attack
A five-day Kalki Mahotsav is going on in Aichoda Kamboh of Sambhal, Uttar Pradesh, in which Congress leader Rashid Alvi also reached. In this festival, Rashid Alvi compared those chanting Jai Shri Ram to the Kalnemi demon of Ramayana. Once again, Congress is surrounded on the issue of anti-Hindu. Rashid Alvi indirectly targeted the BJP and said, "Some people mislead the people of the country by chanting Jai Shri Ram. One should be careful with such people. Those who speak Jai Shri Ram today speak without taking a bath. Even today, many people chant Jai Shri Ram; they are not all sages".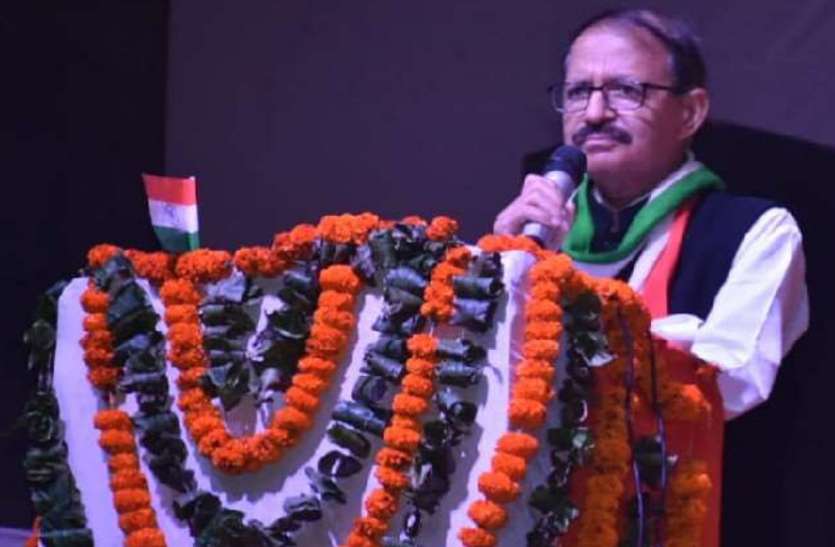 However, the seven promises Priyanka Gandhi Vadra had put forth the picture of change in UP are now failing due to leaders like Salman Khurshid and Alvi. This election will serve to portray the image of Priyanka Gandhi as a strong leader. It will be interesting to see how Congress National General Secretary Priyanka Gandhi Vadra handles the situation in such a situation.